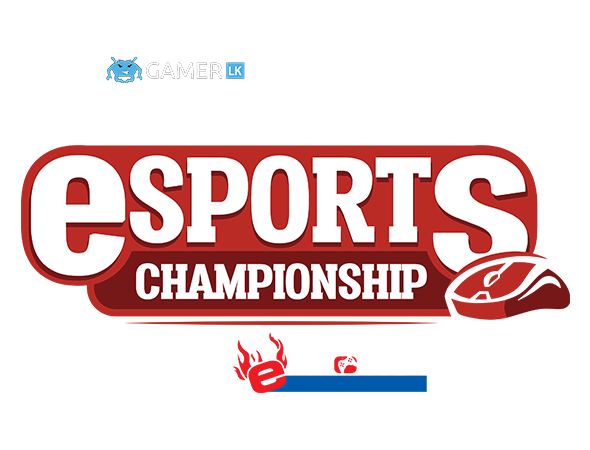 12th October 2019 at Stein Studios, Ratmalana
GAMING TITLES
The two schools will compete against each other in the following titles only.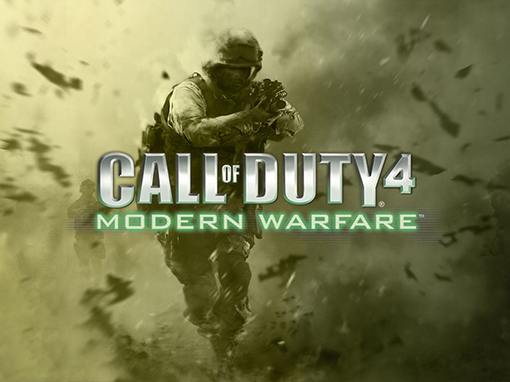 Counter Strike: GO
TEAM GAME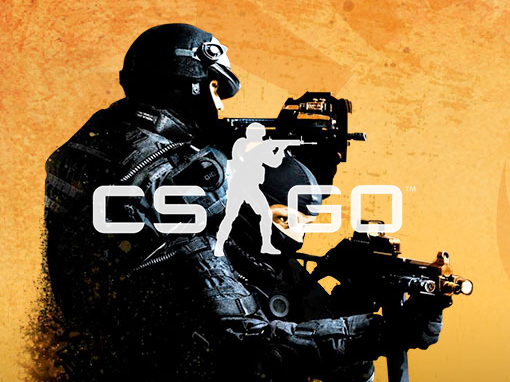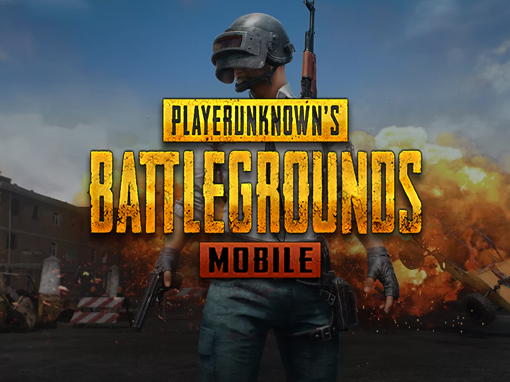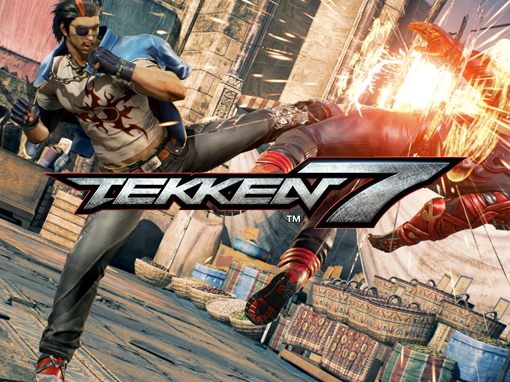 In the event of a tie, the following gaming title will be played as a Tie Breaker.
FIFA 19
*Golden Goal playoff
INDIVIDUAL GAME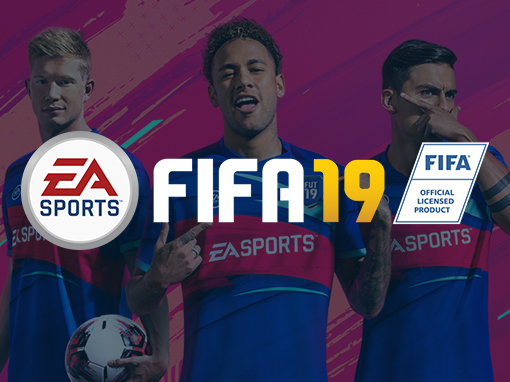 BUY TICKETS
Purchase tickets to watch the Grand Finals unfold
QUALIFIER STATS
A look back at the statistics from the qualifiers
PREVIOUS CHAMPIONS
The Champions who claimed the Championship in the previous years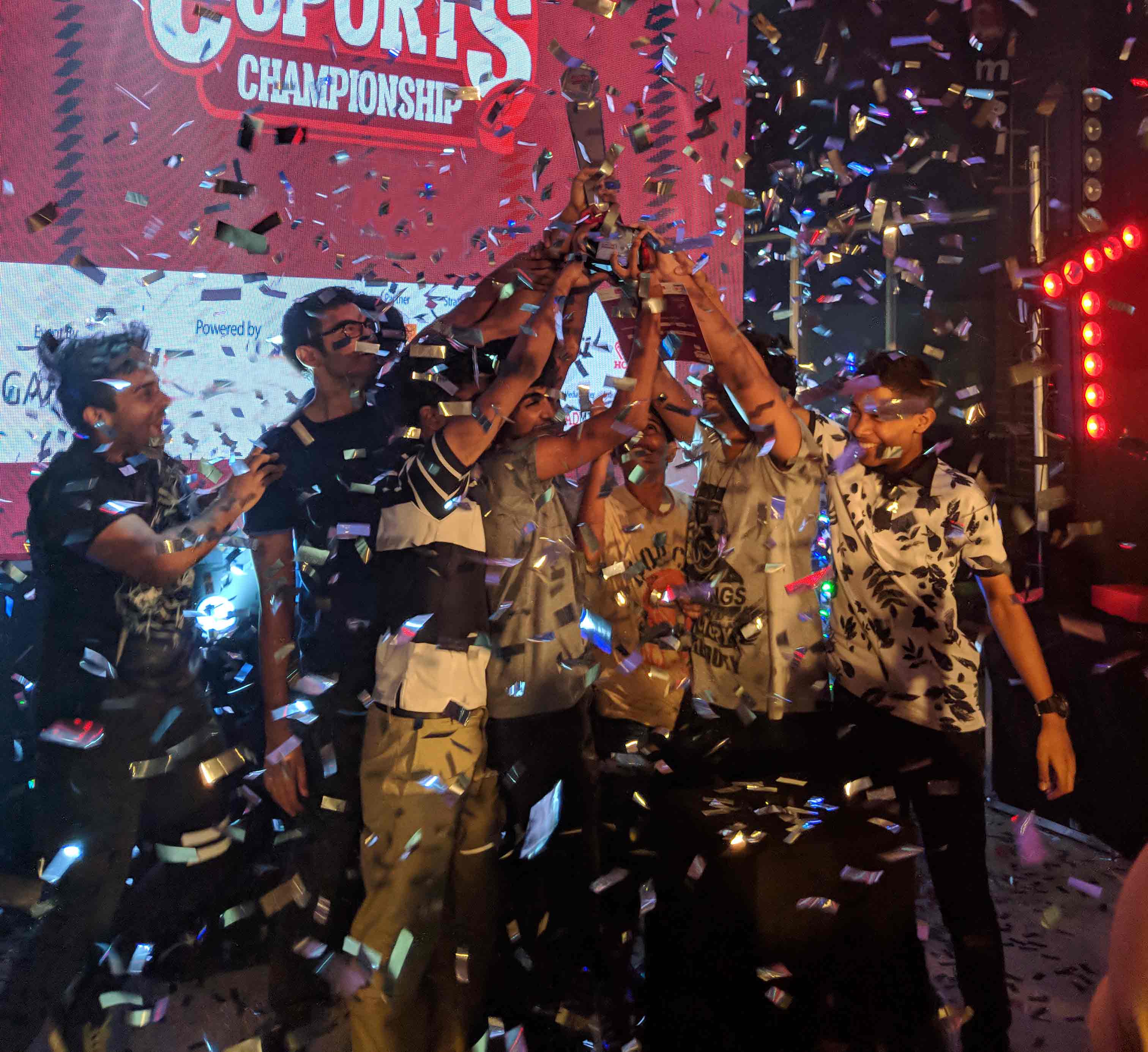 Who will become the Champions this year?
EVENT TIMES
Times are an approximation and can change depending on the Esports matches
10:00 a.m. – Premises open for visitors
11:00 a.m. – Opening ceremony
11:30 a.m. – CS:GO Esports match
01:30 p.m. – Tekken 7 Esports match
02:15 p.m. – Lunch break
04:00 p.m. – Call of Duty 4 Esports match
05:30 p.m. – PUBG Mobile Esports match
06:45 p.m. – FIFA 19 Esports match (if needed, as a tie-breaker)
07:30 p.m. – Champions crowned
Qualifier Awards Ceremonies
Awards for the winners of Esports titles at qualifiers will be given throughout the day.
– BEFORE LUNCH: Tekken 7, Fortnite, Subway Surfers, NFS Most Wanted, Clash Royale
– AFTER LUNCH: Call of Duty 4, PUBG Mobile, FIFA 19, Injustice 2, League of Legends, Rainbow Six Siege, Dota 2
EVENT VENUE
Where the event is held and how to get there
Stein Studios, Ratmalana
No 20, 2nd Cross Street,
Borupana Road,
Ratmalana
NOTE: Special security measures are in place for the event and we kindly request all visitors to comply with any requests made by the security officers at the venue.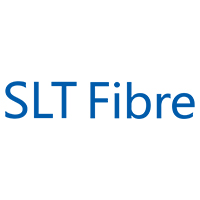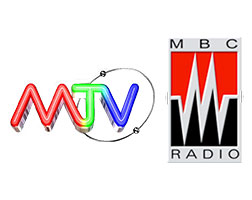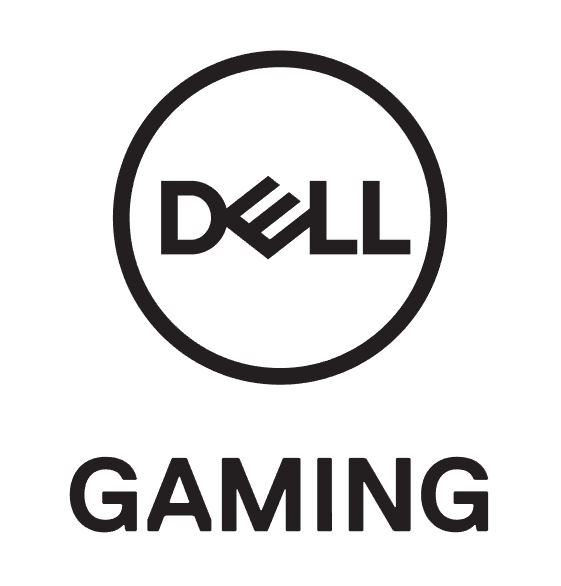 Super Hero Ice Cream Partner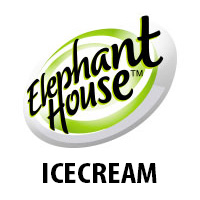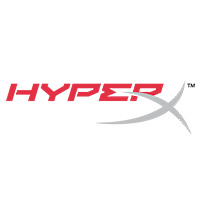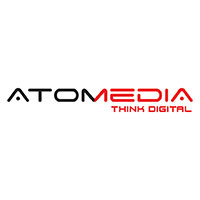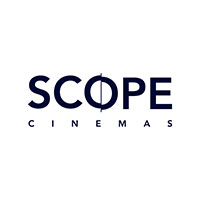 GET IN TOUCH
Contact the Organizers directly for any queries.