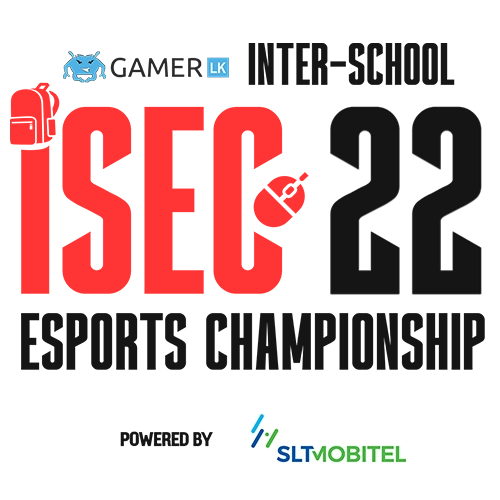 GATEWAY COLLEGE COLOMBO ARE THE CHAMPIONS OF ISEC 2022!
GAMER.LK'S INTER-SCHOOL ESPORTS CHAMPIONSHIP POWERED BY SLT-MOBITEL
Back for it's sixth edition, Gamer.LK's Inter-School Esports Championship powered by SLT-MOBITEL will be held completely online, allowing students schooling in any government or international school in Sri Lanka to compete remotely across 19 different game titles.
With Sri Lanka going through restrictions on physical events, Esports continues stronger than ever due to its remotely accessible nature.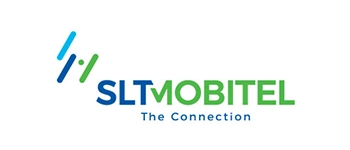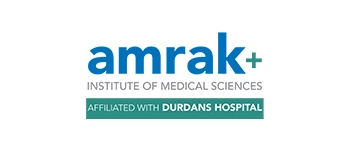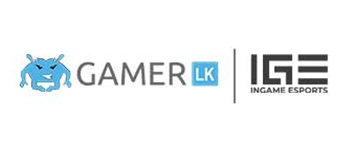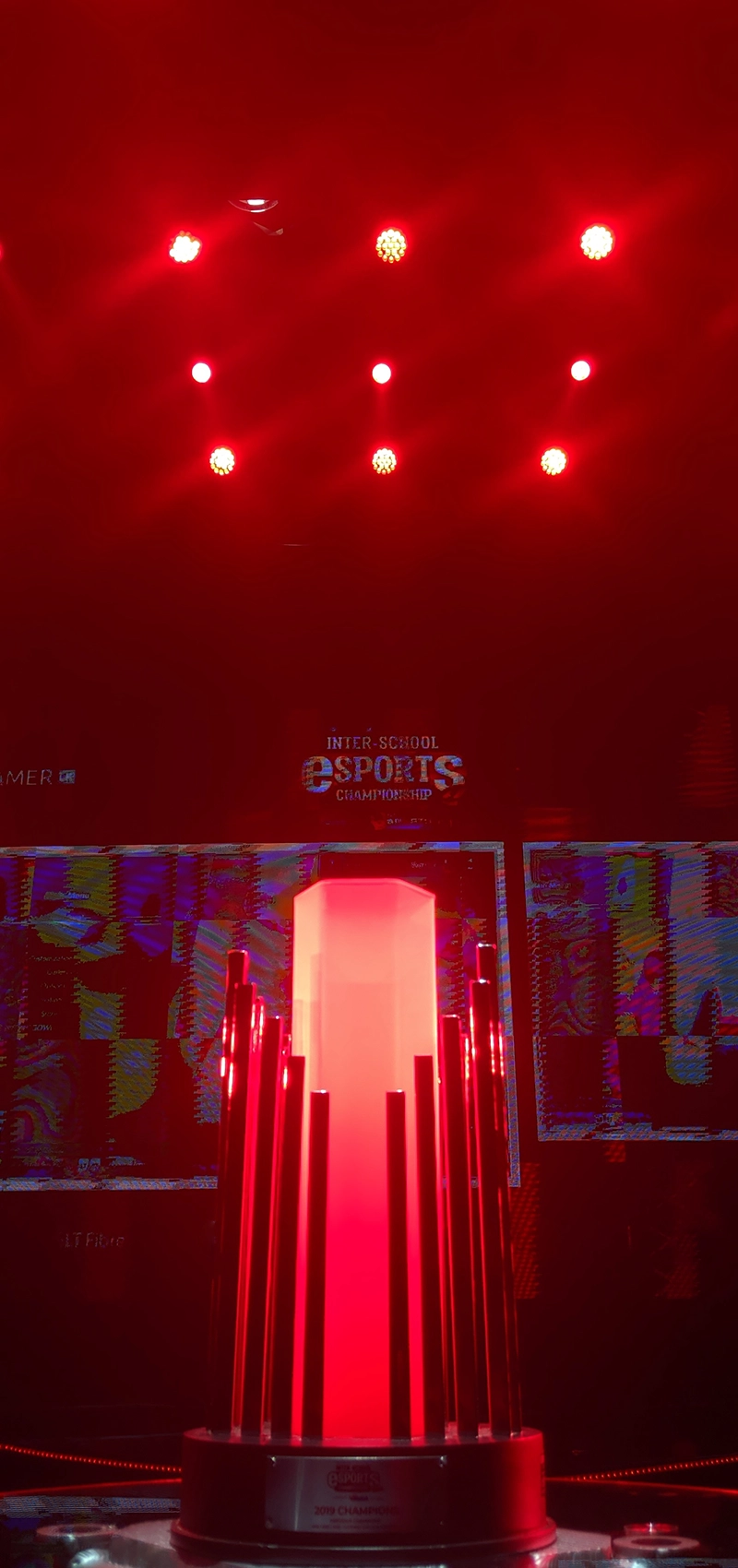 Registrations on InGame Esports Platform
Online Tournament Registrations FREE
There is NO registration fee for this year's Championship. All registrations are completely free of charge. The Championship will be held entirely online. Registrations closed on 3rd of March 2023.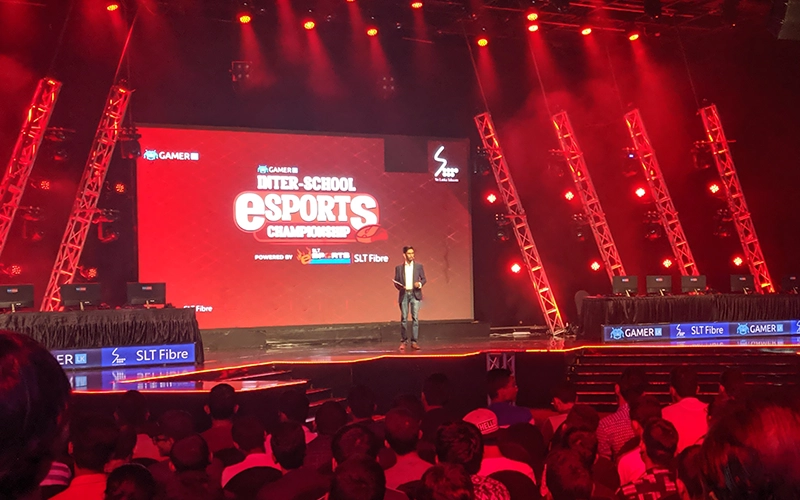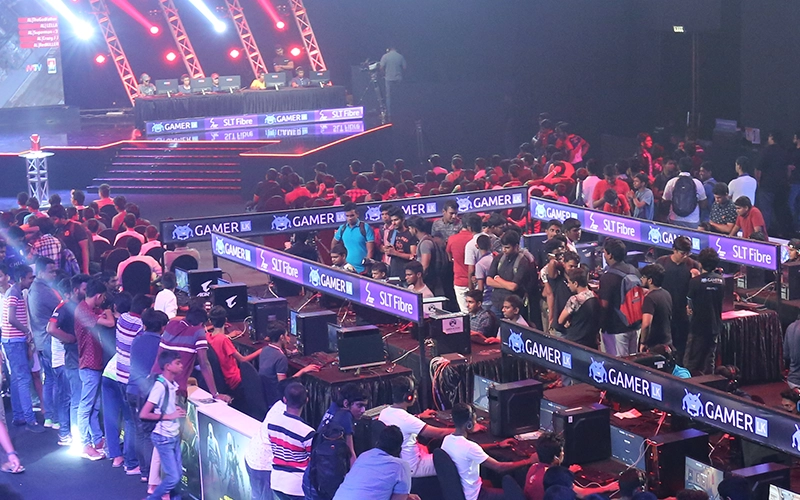 BEST SCHOOL GAMER BY AMRAK
Are you confident in your gaming knowledge and skills? Then prove it and be crowned the Best School Gamer by Amrak! Compete with other gaming enthusiasts across the country, show off your skills and knowledge. Take the quiz now to put your gaming expertise to the test!
The following gaming titles will be open for registration.
Players should play as a team to take part in these games
Arena Of Valor
Age: 12+ Mobile   5 v 5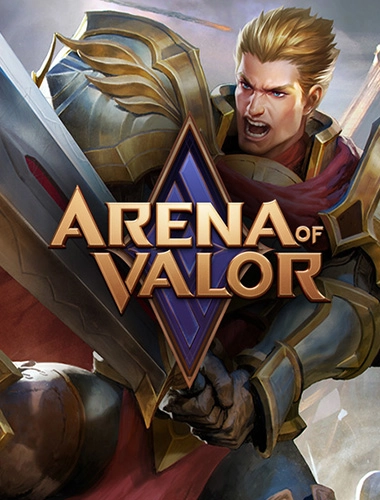 Call of Duty 4
Age: 17+ PC   5 v 5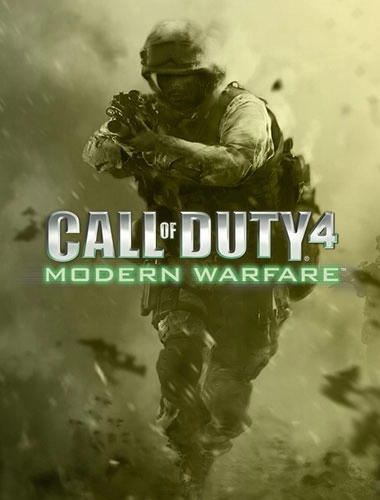 Call of Duty Mobile
Age: 17+ Mobile    5 v 5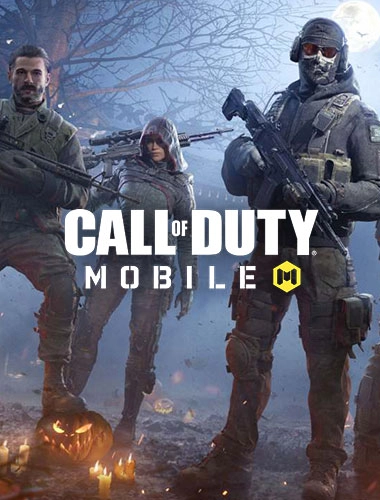 Dota 2
Age: 13+ PC   5 v 5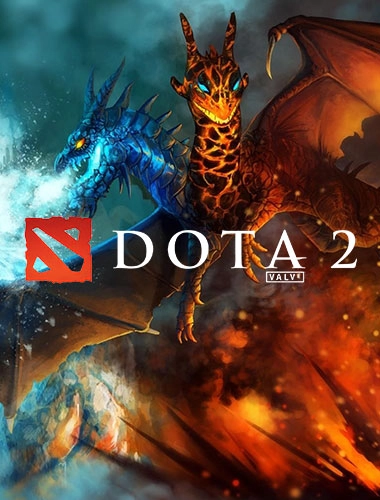 Free Fire
Age: 13+   Mobile   Squads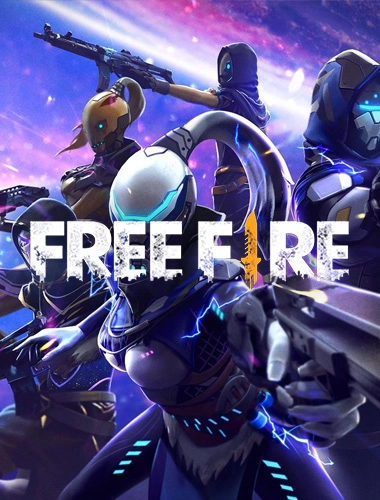 League of Legends
Age: 13+ PC   5 v 5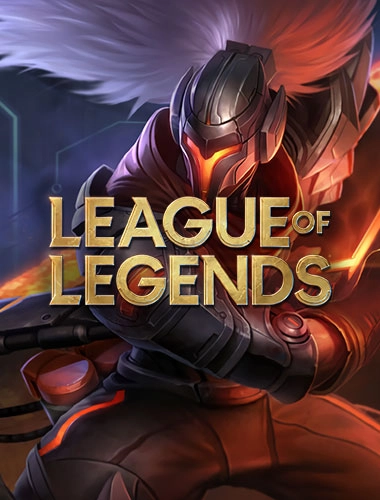 Mobile Legends
Age: Open Mobile    5 v 5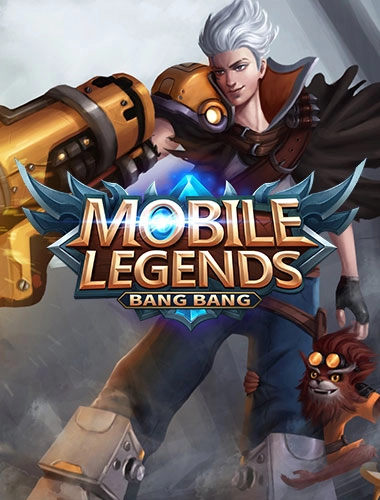 PUBG Mobile
Age: 13+ Mobile   Squads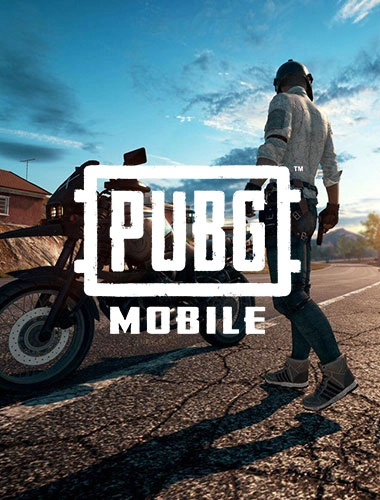 Rainbow 6 Siege
Age: 17+ PC   5 v 5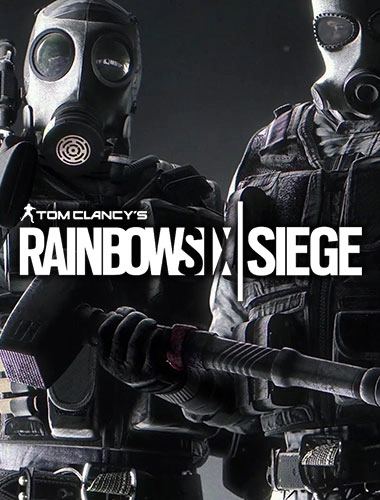 Valorant
Age: 13+ PC   5 v 5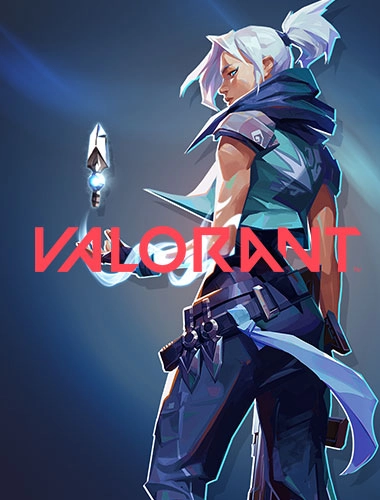 Players will face off against other players by themselves
Assetto Corsa
Age: Open PC   Race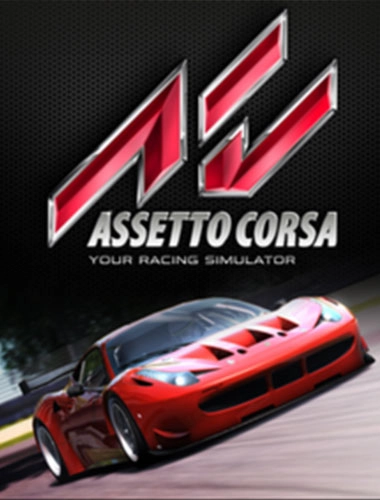 Clash Royale
Age: Open Mobile    1 v 1
FIFA 21
Age: Open   PS 4 or 5   1 v 1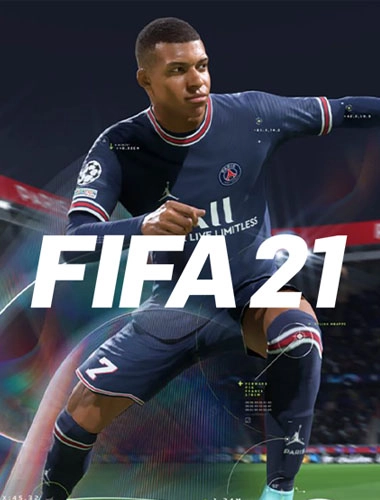 Real Cricket
Age: Open   Mobile   1 v 1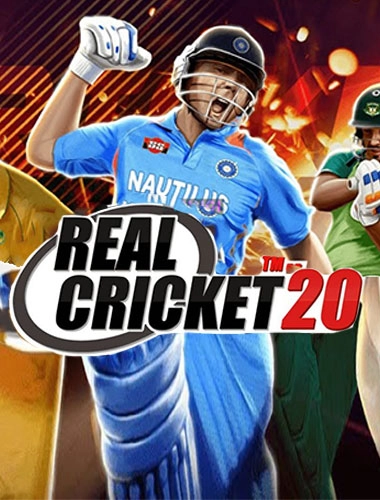 Rocket League
Age: Open   PC   1 v 1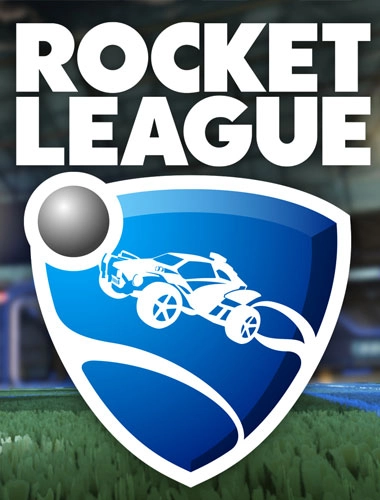 Games open exclusively for female gamers who will face off against each other by themselves
Clash Royale
Age: Open   Mobile    1 v 1
Mario Kart Tour
Age: Open   Mobile   Race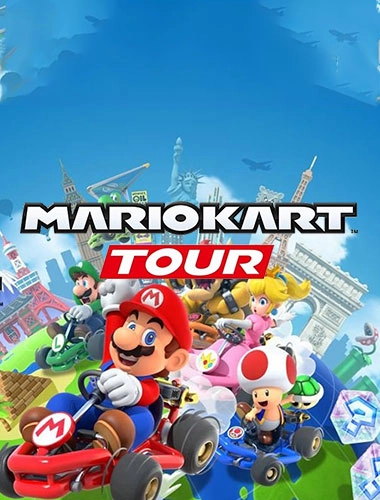 EXHIBITION ESPORTS FESTIVAL
These games are held as casual, promotional titles (no points or prize money awarded). Find out how they will be held here.
Fall Guys
Age: Open   PC   Solo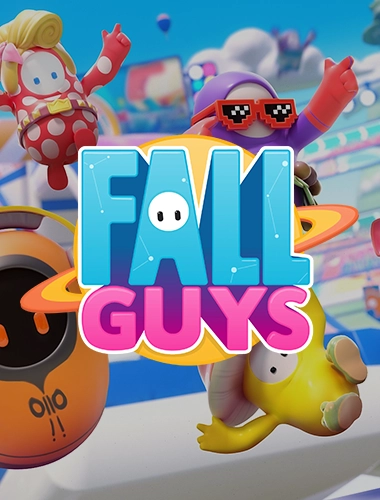 Overwatch 2
Age: 12+   PC   5 v 5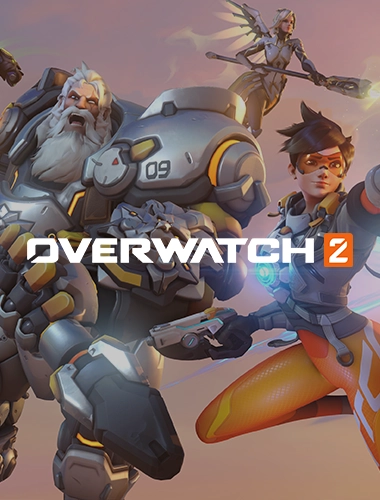 Sri Lanka's largest school-level sports event has the biggest and best Schools from Sri Lanka taking part each year vying for a chance to secure the coveted Championship title in previous years.
Gateway College was crowned the Champions in 2016 and have continued to defend the title in 2017, 2018, 2019 & 2021.
The Inter-School Esports Championship sets a new benchmark for school-level sporting events in Sri Lanka each year. Some of the statistics from last year's events are below:
Participants need to follow the Event Rules and the game-specific rules. Any participant found to be in breach of the rules will be penalised accordingly.

Studying in a Sri Lankan School (Government or International)

Born in Sri Lanka or living in Sri Lanka with a local visa permit

Strictly follow the age restrictions listed for each game

Submit the necessary documentation as proof of school & age
ACCEPTED LIST OF DOCUMENTS
Student ID or Student Record Book
Letter from School signed by Principal/Teacher
O/L, A/L ID Card
Latest fee payment slip/receipt with a valid seal
Latest progress report
IMPORTANT: Please read the Event Rules to find out details on the accepted list of documents.
The Championship will be officiated and managed by Gamer.LK / InGame Esports Staff. A list of tournament officials who will be handling the tournament is linked below. Information should be shared and discussed only with these officials.